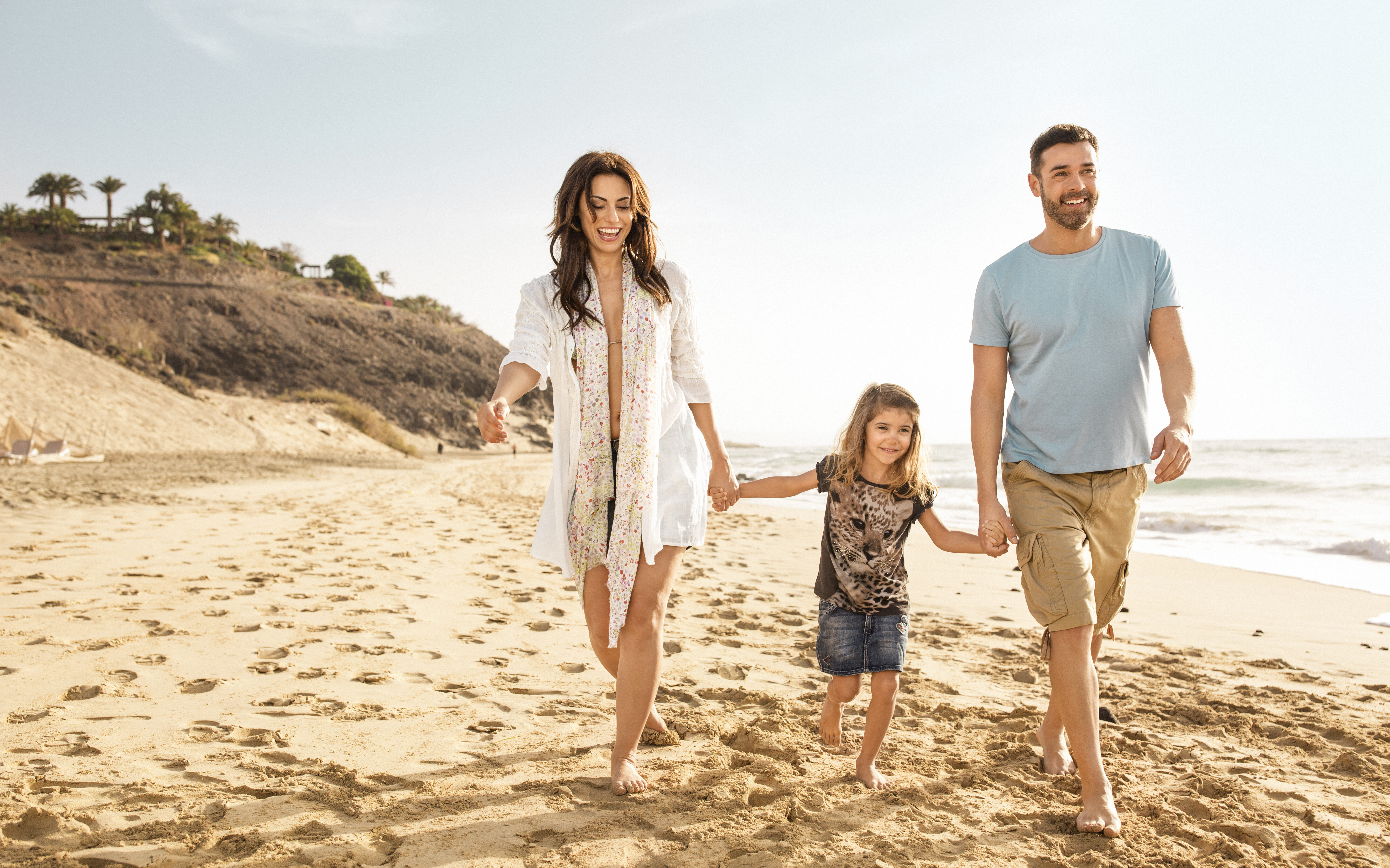 Height_field
EXPERIENCE UNFORGETTABLE MOMENTS TOGETHER
Height_field
WHAT MAKES ROBINSON
A holiday at ROBINSON means experiencing unforgettable moments together in a relaxed atmosphere.
ROBINSON clubs provide plenty of space to relax or get active. You'll find them in scenic spots – on a beach, nature reserve or golf course.
All clubs feature friendly staff, the ROBINS who greet all guests with a smile, an extensive culinary offer (All Inclusive or Full Board), professional childcare as well as entertainment, a relaxing wellness and spa offer and there are up to 64 different sports available.
FOOD & DRINKS
Get an energy boost from delicious and nutritionally balanced WellFood, or indulge in some gourmet dining at a speciality restaurant.
SPORTS & FITNESS
ROBINSON's sports offering is truly unparalleled. With up to 64 sports to try out, it is truly a sports-lovers paradise.
ENTERTAINMENT
At ROBINSON a varied and exciting entertainment programme awaits with live music, gala evenings, comedy sets, children's shows, and more.
ENDLESS FUN
Imaginative shows, musicals and theatre performances on professional stages
Live music at the bar and live percussion music on the beach
A buzzing party atmosphere in the NITE CLUB
Themed parties
Cabaret events
Comedy sets
Live performances
Team games in the pool and on the beach
Relaxed beach sunset experiences
Magical nights, weekly parties and gala evenings
ROBINSONADES
At selected clubs experience tours are offered
This includes exciting excursions to nearby attractions and cities
All ROBINSONADES are led by experienced tour guides with insider knowledge
CHILDCARE
Everything should be just right on a family holiday. Which is why ROBINSON clubs feature everything parents need: from baby equipment to child-friendly programmes. At ROBINSON clubs younger and older kids are taken care of, while mum and dad enjoy some well-deserved time off.
CHILDREN LOVE ROBINSON
Pedagogically qualified childcare professionals
Age-appropriate children's and youth programmes with sport, fun and creativity
A variety of age-appropriate sports courses
Swimming courses in which kids can obtain swimming badges for an additional charge
Kids' restaurants available at selected clubs
ROBY BABY SET: Essentials for parents with infants and small children
KIDS' CLUBS
Care for six different age groups from infants to teenagers:

ROBY CLUB: Excellent care and activities for SUPER MINIS (aged 2), MINIS (aged 3-4) and MAXIS (aged 5-6) )
R.O.B.Y.: For children of two age groups: 7-9 and 10-12
ROBS: Our name for young people aged 13-17, for whom there are special programmes
UNIQUE TO ROBINSON
SUSTAINABILITY
ROBINSON is one of the most sustainable international hotel chains:
ROBINSON shows its commitment to humans and nature through six pillars: Avoid, Recycle, Reduce, Beautify, Educate, Understand
For new projects, a study on the environmental impact is always done
Over 60% of our clubs use up 100% energy from solar systems or biomass plants
Winner of a number of prestigious sustainability awards
ROBINSON APP
With the ROBINSON App guests can always have their holiday planner with them. All of our ROBINSON clubs are equipped with free Wi-Fi so the app can be used without worry.
The app features comprehensive information about the hotel and surrounding area and is a personal digital assistant with bookable activities and a 24/7 communication offer.
Height_field
THIS MONTH'S FOCUS CLUBS